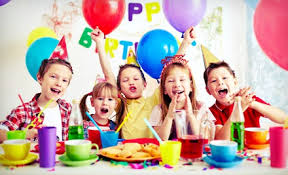 Basic ingredients: Wooden spoons at the ready and Prepare2Cook is the message delivered to children and young adults via two-hour, half-term classes taught at schools and community centres across East Anglia. The idea is to provide accessible classes at £15-£20 per child. Support is also on hand for children's charities, youth clubs and groups such as the Scouts and Brownies. The team also works closely with county councils in supporting Targeted Youth Groups in social care or young offenders units. More recently, they have helped schools to develop curricula to include after-school cookery classes and they're always keen to host cookery birthday parties, which involve some cooking and a whole lot of fun.
They say: We want to teach children to sample new ingredients and learn how to prepare tasty, nutritious dishes. Our classes are designed to create a fun, hands-on experience and our aim is to inspire and engage as many children as possible.
We say: Prepare2Cook truly embraces its ethos and intends to build a network to share this with children nationwide. Angela Gregg, who fronts the company, is sending out a rally cry to those with "a passion to make a difference… a passion for food and the ability to run their own business"  to represent their brand anywhere across the UK. In return she offers full training and support to successful applicants. Gregg is also one of only a handful of providers to run courses nationwide for allergy awareness to support food and beverage suppliers to comply with the new FIS regulations coming into force in December 2014.