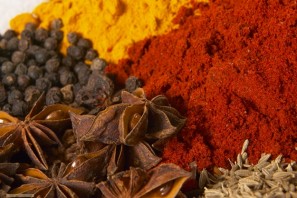 Website owners want traffic, rankings and sales. A cornerstone to achieving these is well crafted, keyword-rich writing that is original, informative, builds brand awareness and encourages the reader to come back again and again.
Engaging content is particularly important in new media, as you have less time to make a connection with your audience. People want relevant and succinct content, or they'll go elsewhere.
The editorial team at Looking to Cook has years of experience in creating high-quality food and drink content for the best-read journals in the world combined with insight into what new media users are seeking. From one-off articles to ongoing content provision, from entertaining features to news analysis we provide compelling content that will talk to your audience.
Let us know how we can help by emailing: info@lookingtocook.co.uk