When it comes to food and cookery in the media there's nothing more persuasive than a lip-smacking image. One that screams: "I've got to eat or cook that now!" A delicious photograph is likely to inform the customer's first impression and is the closest he or she can get to the real experience without booking a course. A cookery school website without decent photographic and video content is like a half-cooked dish. It's missing the point and failing to fulfil its potential.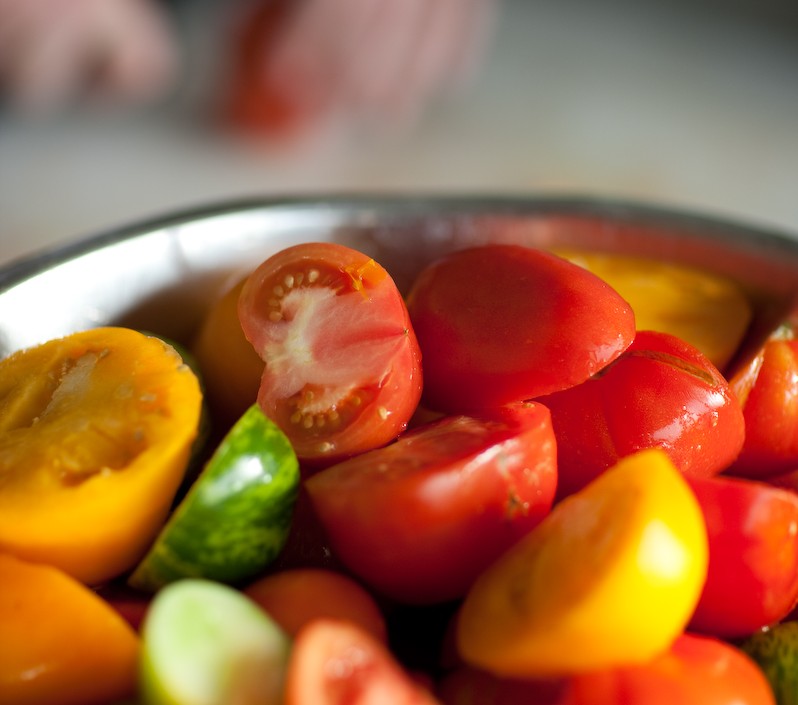 At Looking to Cook we work with some of the most acclaimed photographers in the industry who understand how to bring food to life on the electronic page. We also have our own independent video production unit which has been making cookery video series for The Times for the past five years, working with many leading chefs and restaurateurs such as Heston Blumenthal, Gordon Ramsay, Tom Aikens, Bill Granger and more.
We are happy to provide high-spec video content for your website at very competitive rates. We can offer especially good deals to schools listed on Looking to Cook.
For more information or to discuss a project in more detail please email us at: info@lookingtocook.co.uk