It feels a bit like things have simmered down on the food blogging front. But as the masses who dabbled have dropped away there are those who provide consistent, high quality posts often in a niche area in which they have a particular passion. They are worth flagging up, so I'm updating a series on the best food based blogs in Britain, one a week and then I'll post a definitive 'Britain's Best Food and Drink Blogs' list at the end of the series.
If you have a blog that deserves to be featured, let us know in the comments box below or email: info@lookingtocook.co.uk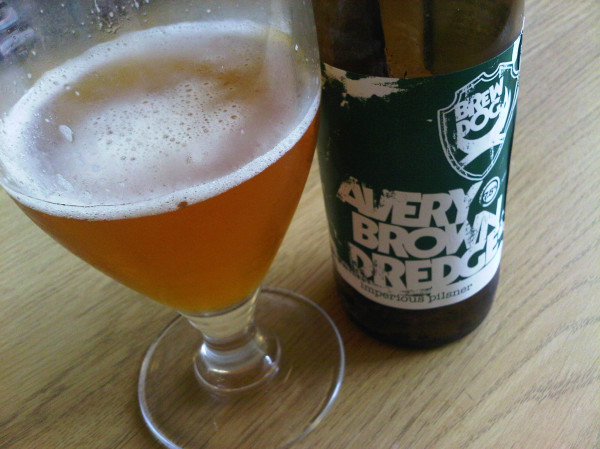 Blog of the week: Pencil and Spoon
Niche: Based in Kent, award-winning blogger Mark Dredge believes "There's a story at the bottom of this bottle… It's beer with my pencil and spoon."
Log on: Lots of beer blogs serve up endless tasting reviews of wackily-named real ales but Dredge (as his name might suggest) delves deeper stirring up debate in the beer world. It's the virtual equivalent of a good chinwag over a pint at the pub.
Recent posts: Technical stuff on ABV reduction, how American IPA and Cheddar is a match made in the kicthen, and a post on a gorgeously labelled beer aged with strawberries; archive posts worth a look include one on a Manchester Twitter-led "twissup" and a Proustian one on beer as a visceral time machine.
Top tip: "Don't buy 20 bottles of beer when you don't know how to get them home."
Taster: A boozy trip to the Czech Republic seems to be a rite of passage for beer bloggers and Dredge, too, files a report from Prague as well as ones from Greece and San Francisco.
Most commented: A post asking if the Good Beer Guide lives up to its name prompted a froth of comment much of it agreeing that the annual guide still had a role to play.
Contact: Blog of the week: Pencil and Spoon