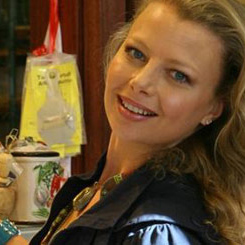 Celia Brooks has been running her Gastro Tours around London's foodie hot spots for a number of years. Her latest walkabout homes in on Covent Garden which, like its neighbour Soho, seems to be enjoying something of a renaissance in terms of its culinary profile.
Celia's strength is to pick out places and producers that you might ordinarily miss. She has an eye, and a palate, for striking tastes and conveys her passion for real food in an amiable and informative manner.
The three-hour tour starts with a box of multi-coloured Laduree macaroons and moves swiftly on to English cheese tasting at Neal's Yard Dairy, where we learn about the numerous factors, such as seasonality, that affect the taste and texture of cheese. We learn, too, about 'Forgotten Foods' and taste fudge, perry, Pershore plum cordial and complete a Stilton vs Stichelton test at the Slow Food UK hub, a great place to pick up gifts. Then it's on to the Real Food Thursday market in the main square where we sample a Slovenian poppy-seed cake and pumpkin seed oil, which apparently finishes off a scoop of vanilla ice cream nicely, Polish smoked ostrich charcuterie, and hot Venezuelan cachapas (corn pancakes) stuffed with black beans, cheese and avocado – a revelation.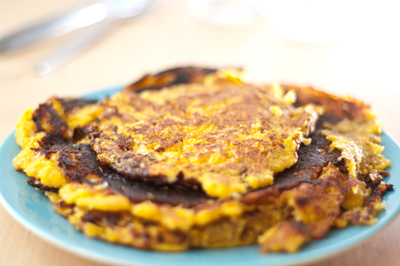 Next we share a plate of Mumbai pickles made with puffed rice – a taste and textural treat – before finally settling down at Dalla Terra, a new independent wine bar in St Martin's Courtyard, where the Italian owner leads us through a couple of wines enjoyed with superbly crafted small plates incuding a fava bean mash and puntarella (chicory tips). Grab the two Eames lounge chairs by the fireplace and I swear you'd be in this cool-but-comfortable bar all afternoon.
On a warmer day with more time we might have rounded off our gastro tour with an ice cream from the Icecreamists parlour, which famously launched by offering breast milk ice cream, but on this occasion we were content.
A word of warning: don't book lunch – you won't need it.
Tours cost £60 per head; for more information and to book: celiabrooksbrown.com
Contact: A taste of London's Covent Garden